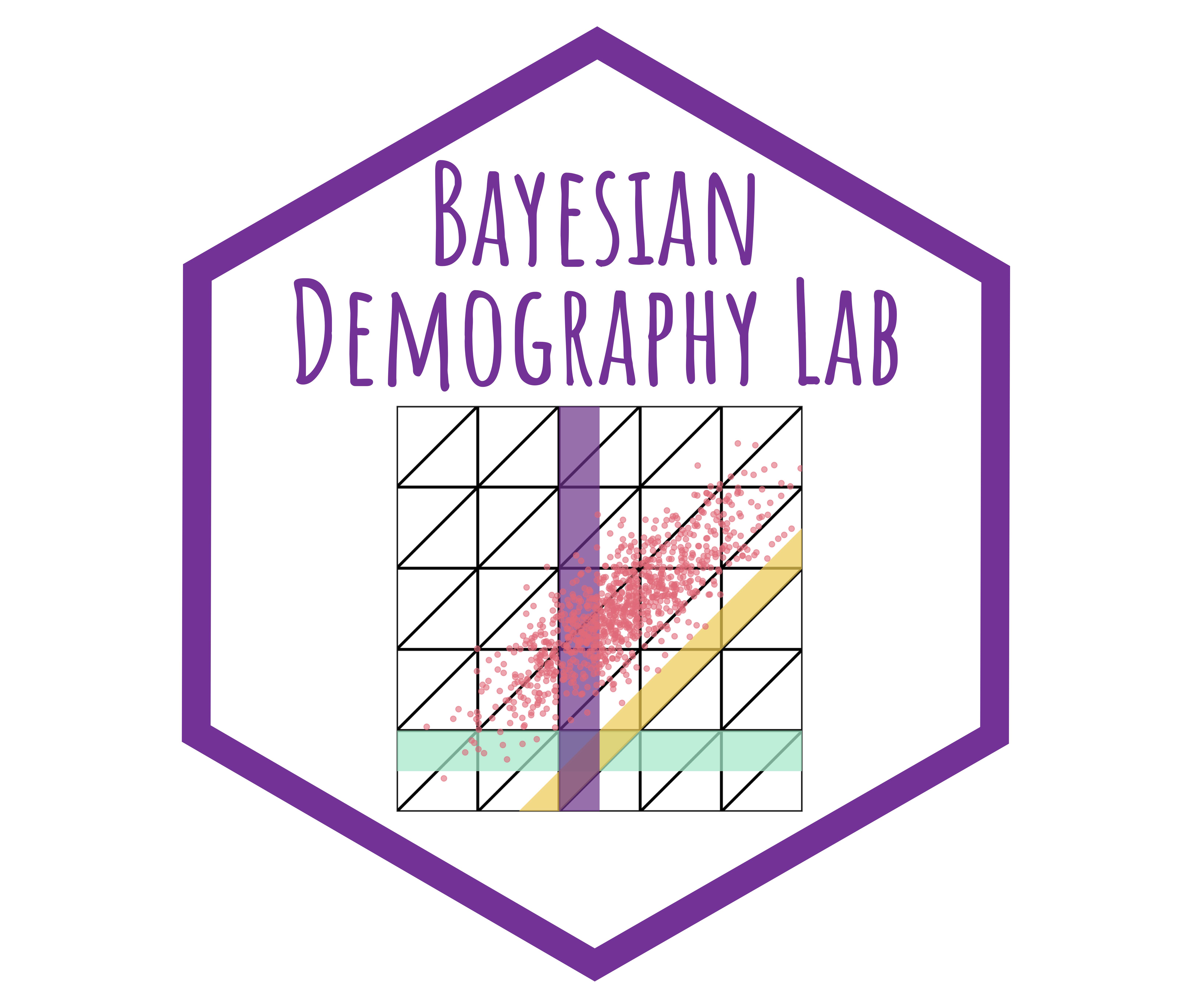 The Bayesian Demography Lab brings together researchers from demography, statistics, sociology and public health to work on projects related to statistical demography and the study of demographic inequalities.
Alumni
Ameer Dharamshi MA in Statistics (now PhD student in biostatistics at University of Washington).
Heather McBrien, BSc, Statistics and Public Health (now PhD student in environmental health at Columbia University).